GOAL 11 SUSTAINABLE CITIES & COMMUNITIES
SUSTAINABLE CITIES AND COMMUNITIES

- In this lesson students will learn about the negative impacts of pollution in terms of highly populated cities. Discussion surrounding this issue and how to counteract the negative impact of city pollutants by making cities inclusive, safe, resilient and sustainable.
Prior Learning
Knowledge and understanding of:
​
The Convention on the Rights of the Child

The Sustainable Development Goals
Vocabulary:
Sustainability- the ability to be maintained at a certain rate or level.
​
Circular Economy- a regenerative system in which resource input and waste, emission, and energy leakage are minimised by slowing, closing, and narrowing energy and material loops. This can be achieved through long-lasting design, maintenance, repair, reuse, remanufacturing, refurbishing, and recycling.
Gain knowledge on the amount of pollutants cities create on a daily basis and the impact it has on climate change.

Discuss how cities can become more sustainable and have less added impact on nature.

Learn how to be involved with green methods and campaigns for city cultivation of sustainable methods.
Stewardship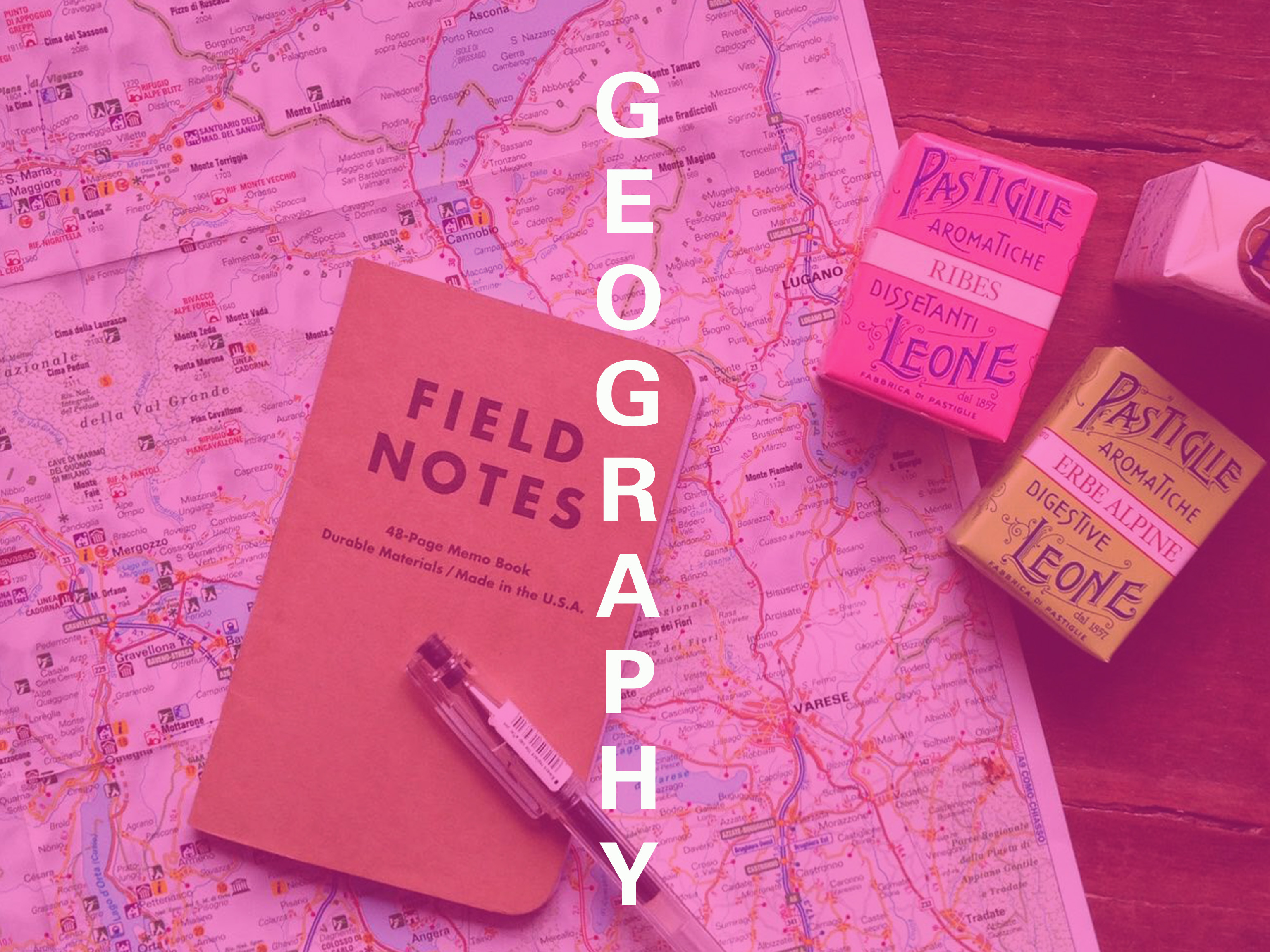 Physical- Restless Atmosphere
HOME ECONOMICS
Community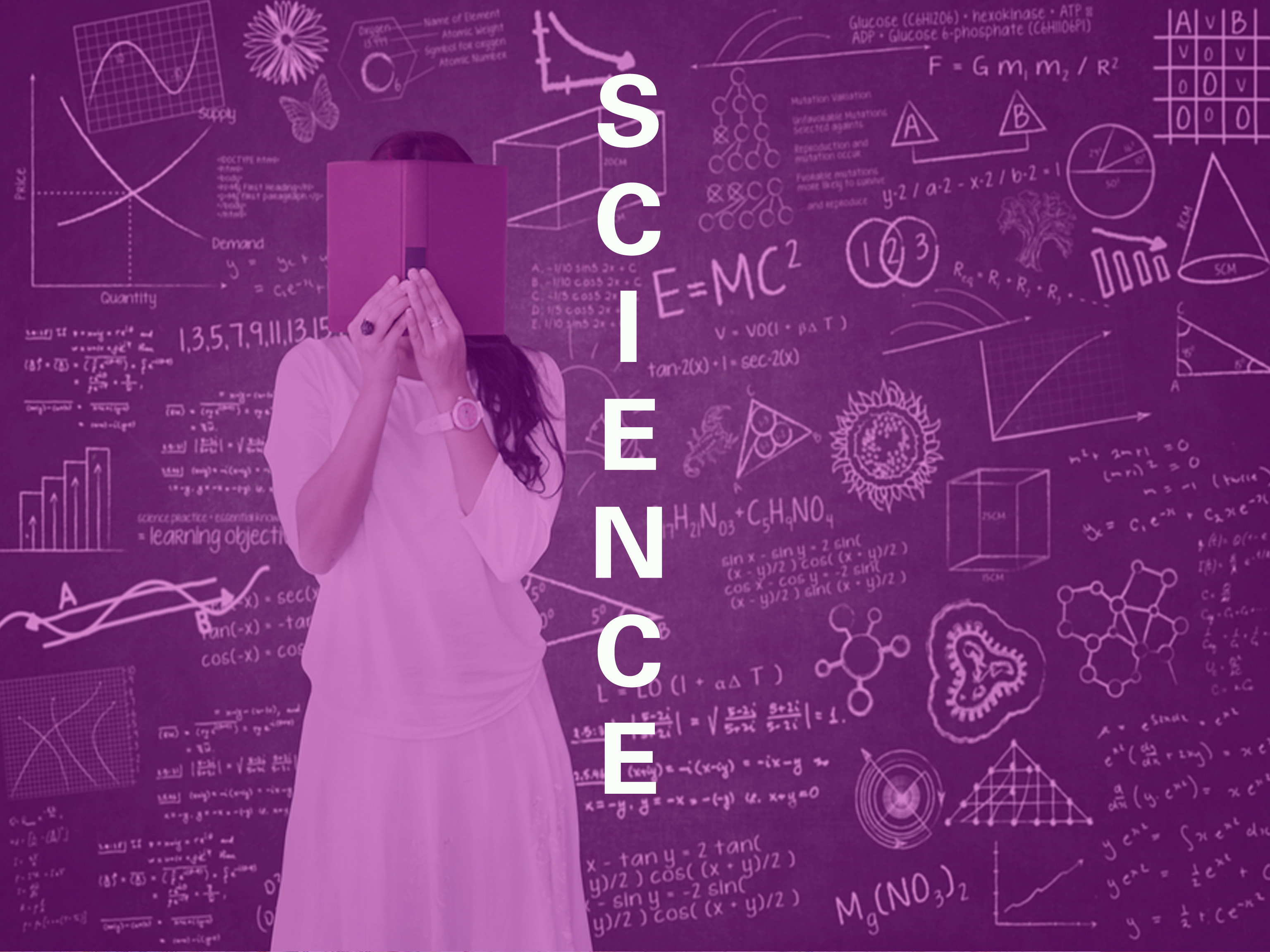 Sustainability
The targets for Goal 11 by 2030 are as follows;
​
Ensure all global citizens have safe and affordable housing.

Eradicate and increase the level of living standards in slums, temporary, social and project housing.

Increase the level of standards of public transportation especially disenfranchised groups such as; women, children, seniors, and those who are disabled.

Protect cultural heritage sites from threats of mass urbanisation and development.

By 2030, reduce the adverse per capita environmental impact of cities, including by paying special attention to air quality and municipal and other waste management.
By 2030, provide universal access to safe, inclusive and accessible, green and public spaces, in particular for women and children, older persons and persons with disabilities.

2.6 billion people have gained access to improved drinking water sources since 1990, but 663 million people are still without

At least 1.8 billion people globally use a source of drinking water that is fecally contaminated

Between 1990 and 2015, the proportion of the global population using an improved drinking water source has increased from 76 per cent to 91 per cent

But water scarcity affects more than 40 percent of the global population and is projected to rise. Over 1.7 billion people are currently living in river basins where water use exceeds recharge

2.4 billion people lack access to basic sanitation services, such as toilets or latrines

More than 80 per cent of wastewater resulting from human activities is discharged into rivers or sea without any pollution removal

Each day,nearly 1,000 children die due to preventable water and sanitation-related diarrhoeal diseases

Hydropower is the most important and widely-used renewable source of energy and as of 2011, represented 16 per cent of total electricity production worldwide

Approximately 70 per cent of all water abstracted from rivers, lakes and aquifers is used for irrigation

Floods and other water-related disasters account for 70 per cent of all deaths related to natural disasters
Affordable Housing in Ireland
This exercise will be a video and discussion. The aims of this execise will be to discuss issues surrounding homelessness, housing, human rights, migration and more.
​
Watch the short film below:
​
​
​
​
​
​
​
​
​
​
​
​
​
​
​
​
​
​
​
​
​
​
Reflection:
​
Have the class answer the following questions individually. This should feed into a wider discussion as a whole.
​
What feelings did this video provoke? How do you feel about the issues of homlessness and the housing crisis when it is portrayed like this?
Do you think that this video is relevant and evokes the right message on the current issues in Ireland?
Discussion:
​
The current housing crisis in Ireland has become a major topic of discussion amongst Irish citizens and politicians. As young people, how does the current housing situation in Ireland make you feel about your immediate future?
Anthony Haughey | Manifesto
Walking Debates a re great way to create meaningful discussion in your classroom.
​
Tip!
When creating a walking debate; try and pick something that is contentious and that a lot of people would disagree with. Remember, there doesn't have to be a right answer to the question. Get the majority of people involved in the debate and comfortable discussing difficult issues.
​
Here are some ideas:
Is housing a human right?
Should we fix homelessness before we accept more refugees and migrants?
If people want to live as homelessness, they should be free to do so.
​
VIDEOS AND FILMS ON HOMELESSNESS
Moving Day: Focus Ireland
Homeless at Christmas - family life in temporary housing
What is living in a homeless hostel really like?
Focus Ireland: I Can't Sleep
Other Articles and Videos
Every night across Australia over 32,000 young people have nowhere to sleep. Filmed over two years, this documentary follows Captain Paul Moulds of the Oasis Youth Network who has dedicated his life to saving them. With scenes that some viewers may find disturbing and frequent
Have you heard of Artivism? Please visit our page on activism ideas here.
Green Graffiti is an eco-friendly and artistic way to get your idea and messages across. Whatever your cause calls for, getting attention for it in a clean, expressive way is key in bringing attention to your topic.
​
Get your school involved!
This activity can be used in your classes for a special event or holiday. For earthly create pictures and messages around sustainable cities and recycling! Pick a cause and in groups great your own design. Follow the video below for ingredients and directions!
​
Volunteer in your community to make a positive impact!
Below are some ideas that you can involve your school or community in:
Park clean up

Trash pick-up

Community Garden Planting
​
​
Brainstorming ideas to address issues in your community:
Use the worksheets below to help make a plan!
​
​
​
​
​
​
​
​
​
​