CLIMATE ACTION
- In this workshop students will learn about the disastrous affects of climate change and its affecting our atmosphere.
1. Be informed about the environamental issues facing the planet.
2. Explore the vulnerability of our ecosystem and atmosphere.
3. Consider the roles and responsibilities in addressing these issues.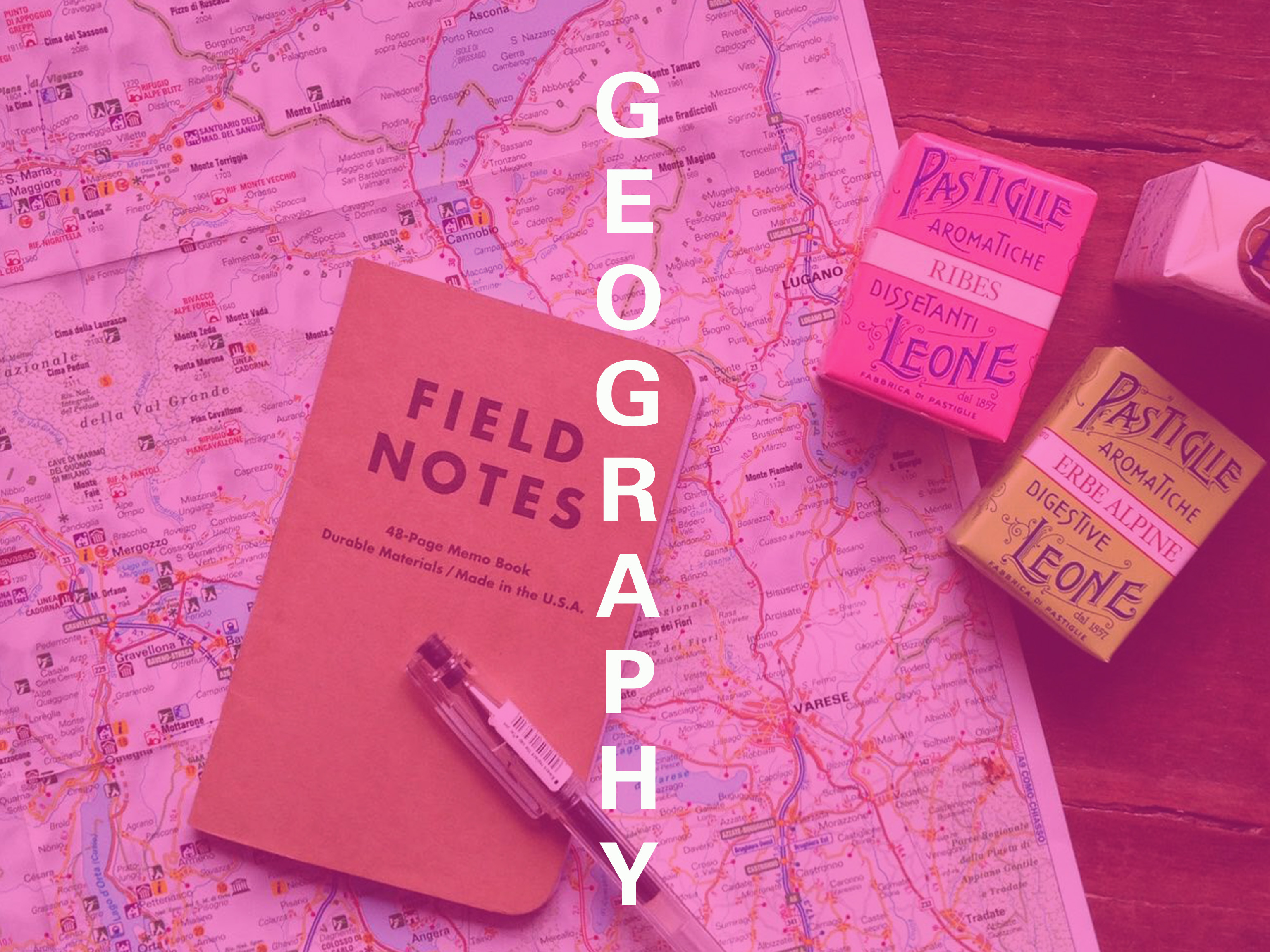 Physical- Restless Atmosphere
Stewardship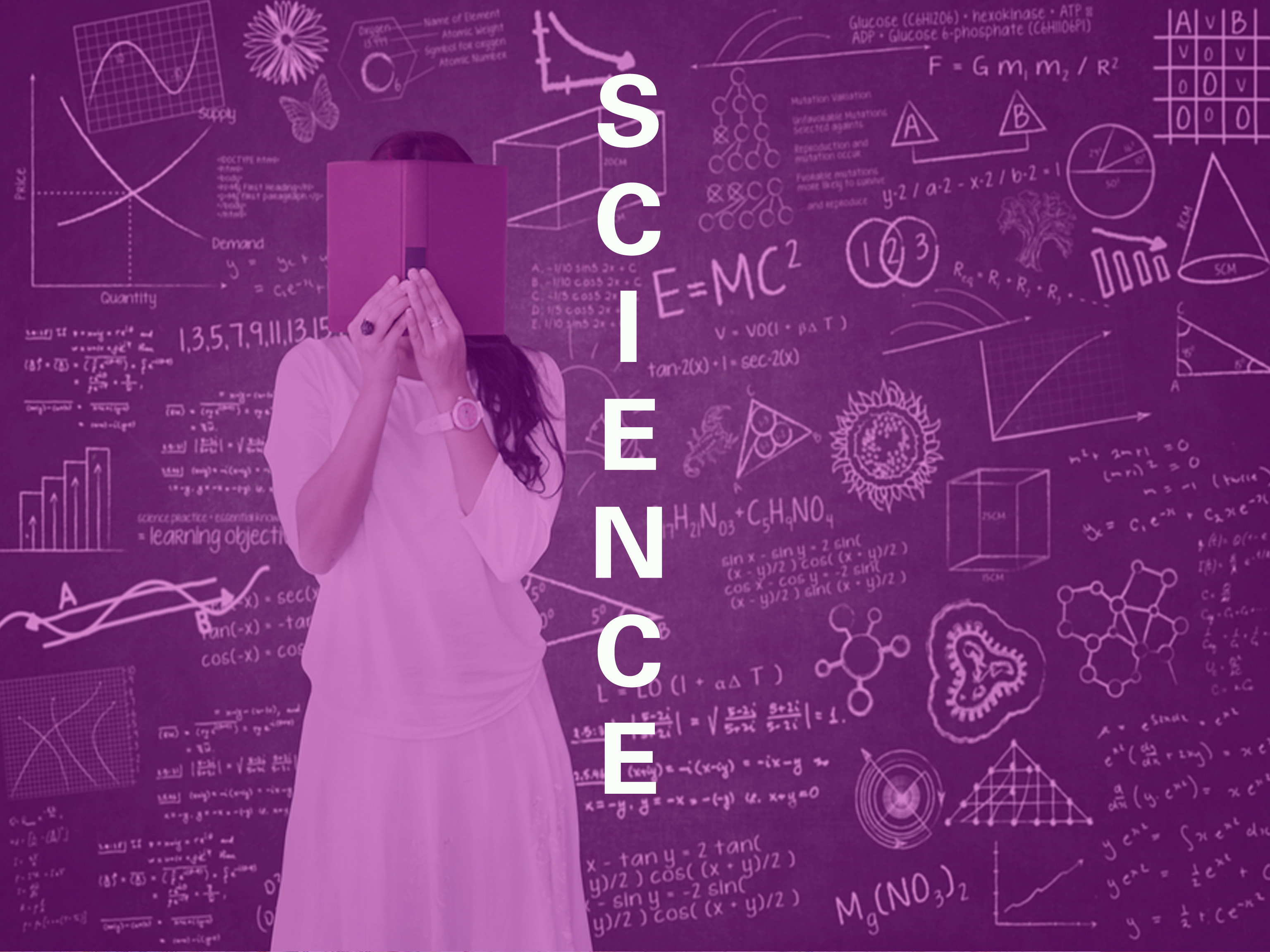 Sustainability
Community
​
Climate change is a constant growing threat to the world around is and little is being done to help avert or prolong this crisis. this is seen as global emissions has increased by almost half since 1990. The average global temperature from 1880 to 2012 had increased by 0.85 degree Celsius this in turn affects the productions of major crops. This crisis will never be fixed however we can prolong the affects if countries banded together to help put a stop to non-environmentally friendly products and services.
​
what are its targets?
Promote mechanisms for raising capacity for effective climate change related planning and management in least developed countries and small island developing states, including focusing in women, youth and local marginalized communities.

Strengthen resilience and adaptive capacity to climate related hazards and natural disasters in all countries.

integrate climate change and measures into national policies, strategies and planning.
Our Sensitive Planet
Depending on group size, do the exercise in a large group or divide the class in half.
A sustainable world is a world in which our planet can meet the needs of our present society without compromising the needs of future societies. To do this we need to find a balance between an economic system that can sustain a just social system within a finite ecosystem. This can be a difficult balance to reach and many suggest we are at a cliffs edge and need to make rapid changes before it is too late. See if you are able to make the changes in time.
Blow up a balloon fully. Hand it to a participant and ask them to think of or read out an issue the planet is facing that we need to change (they can use the handout provided).

Ask them to take a piece of tape and stick it to the balloon. Write the issue on the tape using a ballpoint pen. Pass it to the next person.

The next person must remove this piece of tape unless they have done something to deal with this issue (example Pollution: they cycle to school instead of drive).

Once they have removed the tape they can then read out and add the next issue to the balloon and pass it on. Repeat.
Note: If the balloon bursts early you can start another. If it doesn't burst they have succeeded in sustaining the delicate balance of the earth.
Assign an issue from the handout to each person. Research and write a page about that issue. Collect all pages together in a reference document. Decide on the top priorities to take action on.
Write down a pledge of what you plan to do with the information you have learned today.
Hear what UNICEF Youth Activist Ciara Judge has to say on how to take action on Climate Change.
Two UNICEF Youth Acitivsts made this video as part of their project on climate change.
Download thier full Advocacy Plan and read about their campaign.
Whole School Climate Week