ZERO HUNGER - In this session students will learn about the millions of people who live in extreme poverty, struggling to reach the most basic of fundamental, human needs. The lack of availability of food for children globally, still negatively impacts the rates of childhood malnutrition and starvation.
Prior Learning
Knowledge and understanding of:
The Convention on the Rights of the Child

The Sustainable Development Goals
​​
Vocabulary
Poverty-

the state of living with less than $1.25 USD a day; which is insufficient for long term basic survival

Malnutrition -

lack of proper nutrition, caused by not having enough to eat, not eating enough of the right things, or being unable to use the food that one does eat.

Food Poverty- the lack of proper access or ability to pay for adequately nutritious foods.

Food Justice - the right for individuals and communities to grow, sell and consume healthy, non-treated, non-modified produce and foods.

Food Waste- Wasted food that has been not consumed, sold, or distributes and has thusly been thrown away into landfills.
Understand how and why individuals still have little to no access to nutritious food despite the overproduction and over-cultivation of farming.

Discuss the concepts of food poverty and food justice in a global and national context.

Gain understanding on the current outreach to those who have little to no access to nutritious food, and what can be done to counteract starvation in your own communities.
SPHE
HOME ECONOMICS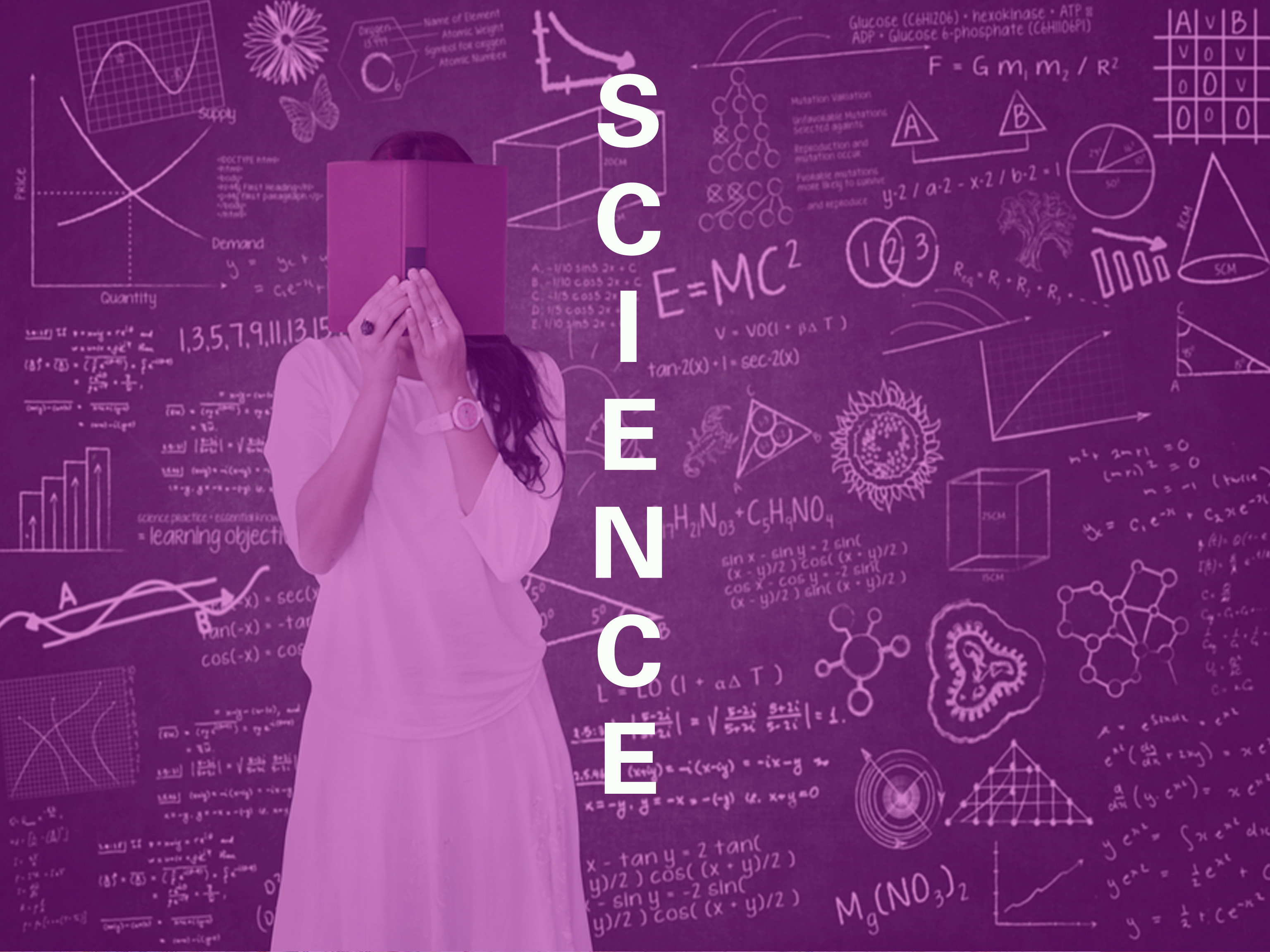 Understanding our body
Goal 2 is to end hunger, achieve food security and improve nutrition and to promote sustainable agriculture.
​
What are the targets?
By 2030, end hunger and ensure access by all people, in particular the poor and people in vulnerable situations, including infants, to safe, nutritious and sufficient food all year round.

By 2030, ensure sustainable food production systems and implement resilient agricultural practices that increase productivity and production, that help maintain ecosystems, that strengthen capacity for adaption to climate change, extreme weather, drought, flooding and other disasters the progressively improve land and soil quality.

Correct and prevent trade and restrictions and distortions in world agricultural markets, including through the parallel elimination of all forms of agricultural exports subsidies and all export measures with equivalent effect, in accordance with the mandate of the Doha Development round.
Ending Poverty and Hunger UN
"Ending Poverty and Hunger" is part of a UN short film series "The Story You are Shaping" created by HUMAN
Hunger | The world's greatest solvable problem. visit wfp.org/solvinghunger
Madagascar Drought and Malnourishment
South Sudan, Nigeria, Yemen and Somalia Famine
The European Commission's Humanitarian Aid and Civil Protection department (ECHO) has funded UNICEF Madagascar with €1.5 million to be used to treat more than 15 000 severely malnourished children.
The looming famine is largely man-made and millions are in urgent need of humanitarian aid. We're on the ground working tirelessly to reach children whose time is running out. We cannot let this happen again. Here's how you can help: http://uni.cf/faminecrisis
It is estimated that a billion people worldwide suffered from starvation in 2012. This means 1 person out of 7. However, our planet produces enough to feed its entire population. Hunger should therefore not exist...
Why Do People Still Go Hungry?
There is enough food in the world to go around, yet hundreds of millions of people go to bed each night on an empty stomach. World leaders have promised to end hunger by 2030. But what causes it and how do we prevent it?
Group Activity:
Ask for one volunteer out of the class. Give this volunteer enough snacks for the entire class. Tell the student that they have to either eat all of the snacks by themselves and cannot share with the any other classmates.
Ask the student how much of the snacks they can eat. Out of the snacks that the volunteer could not consume, explain that they will be thrown in the bin.
Is this fair for the rest of the class?
​
Discussion Points:
What is food waste?
In Ireland, over one million tonnes of food waste is thrown into landfills every year. Every household in Ireland is responsible for 1 ton of food waste.* It is thought that 60% of all food waste is completely avoidable and is caused by leftovers and foods that have rotted or gone bad.
Volunteer serving food in your local soup kitchen or homeless outreach:
Opportunities to help feed homeless, underprivileged people who are going hungry are plenty. Please see some above options to be involved with you communities. There are more options available, so please ask within your local community to seek out other avenues to fight the effects of hunger in your own communities.
This workshop was written and designed by:
Caitlin Banke is originally from the San Francisco Bay Area. She has a Bachelors degree in International Business from Menlo College and will be concluding her Masters Degree from Trinity College Dublin in International Peace Studies in November 2018. Caitlin has focused her studies and work around women and children's issues.