ZERO HUNGER - In this lesson students will learn about the impact food production, food waste, hunger and nutrition has on the world. Students will look at the contribution they can make to change their actions around food issues.
Printed handouts

understanding and knowledge on zero hunger
1. Explore the relationship between global hunger and global obesity.
​
2. Explore the way we grow and consume food and how water is used.
​
3. Understand issues like food poverty, food justice.
SPHE
HOME ECONOMICS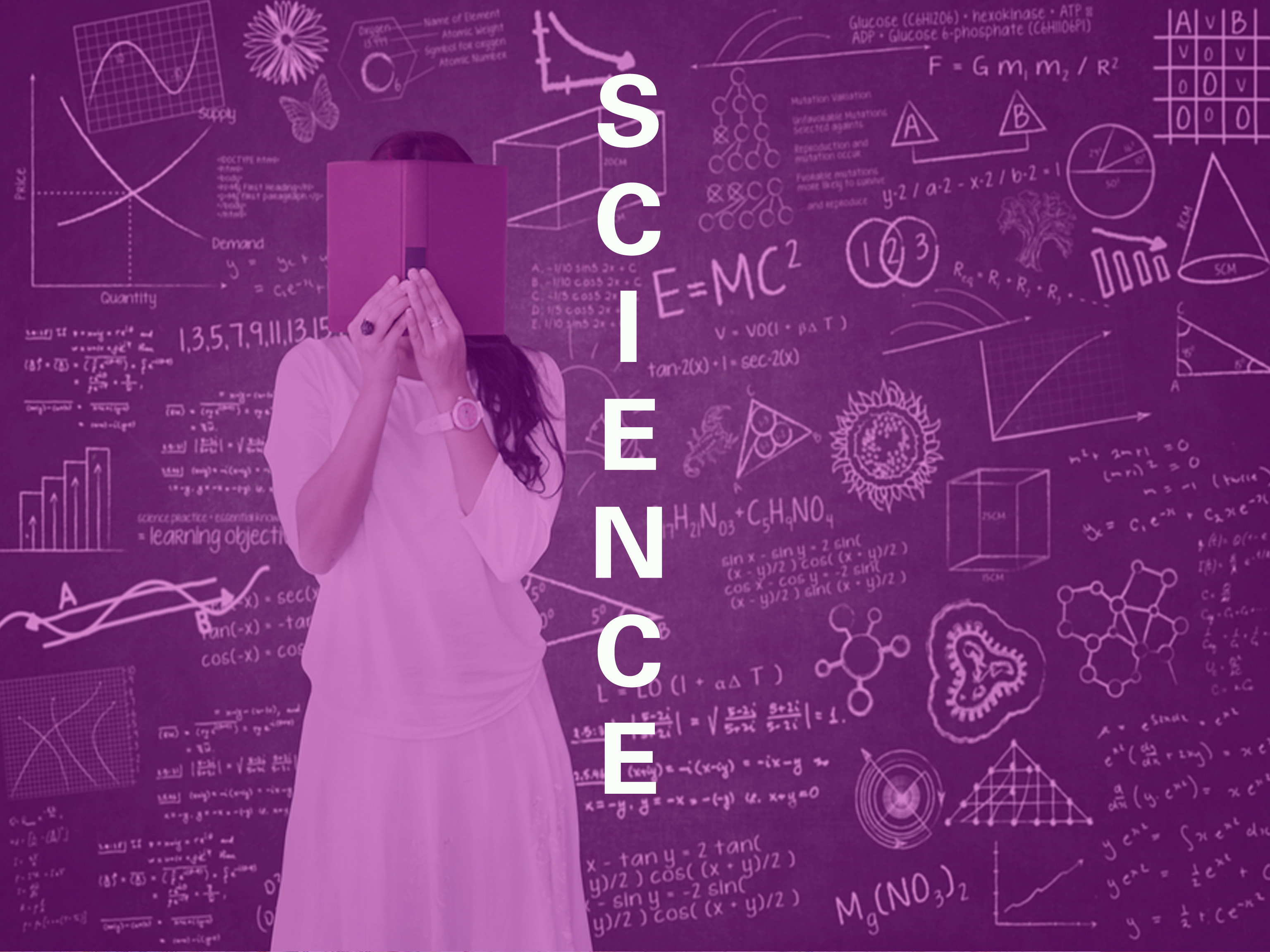 Understanding our body
Goal 2 is to end hunger, achieve food security and improve nutrition and to promote sustainable agriculture.
​
What are the targets?
By 2030, end hunger and ensure access by all people, in particular the poor and people in vulnerable situations, including infants, to safe, nutritious and sufficient food all year round.

By 2030, ensure sustainable food production systems and implement resilient agricultural practices that increase productivity and production, that help maintain ecosystems, that strengthen capacity for adaption to climate change, extreme weather, drought, flooding and other disasters the progressively improve land and soil quality.

Correct and prevent trade and restrictions and distortions in world agricultural markets, including through the parallel elimination of all forms of agricultural exports subsidies and all export measures with equivalent effect, in accordance with the mandate of the Doha Development round.
Group Work: Divide group in to 5 smaller groups and handout a worksheet to each group. Ask the group to discuss the topic and fill in the worksheet. Feedback to the larger group.
Obesity and Hunger - How is it that we live in a world that has nearly one billion people who are undernourished and an equal number who are overweight or obese?

Food Poverty - Is the inability to afford, or to have access to, food to make up a healthy diet. It is about the quality of food as well as quantity

Food Choices - In order to eradicate world hunger and poverty we need to become aware of the enormous effect of our food choices have on the ability to feed the planet sustainably.

Food Waste - We produce enough food in the world to ensure all people can have a nutritious diet. Unfortunately 1 out of every 4 calories never gets eaten.

Food Justice - Food production is in the control of a handful of corporations, this has an impact on our choices, our ability to pay for our food and how it impacts on the environment.
​
Discussion Points:
1. Did the exercise illustrate the concerns about our planet?
2. Do you feel a sense of urgency to change the way we are managing our planet?
3. Do you feel you can make a difference or do you feel powerless?
Create a diary of your family's food waste during the week.
or
​
Create a diary of what your family eats during the week. Decide what percentage is processed and what is unprocessed.
"We're in a crazy moment – we're battling the bulge while staving off hunger. Obesity and malnutrition literally live side by side in communities, and even families, around the globe. At the same time, we're choosing to use what precious natural resources we do have to fuel a food system that's making us – and our planet – sick. We continue to spend our limited resources in ways that threaten our lives, and jeopardize our future generations. "
Jamie Oliver
Build a garden in your classroom. Learn from Britta Reilly about how she grows food in her small apartment.
Brings together young Oakland artists to take on the issue of fast food oppression!