GOAL 3 HEALTH AND WELL-BEING
Challenges: In this session students will learn about physical, mental and emotional health. Discussion on the implications, stressors, and skills that all affect young people on the subject of health.
​
Explain the impact of food poverty and the lack of available nutrition to those in developing nations and in Ireland.

Understand the aspects of health under physical, mental and emotional aspects.

Develop awareness on how to positively impact and be aware of our own health and the health of those in our schools, families, communities, and in other countries.
SPHE
HOME ECONOMICS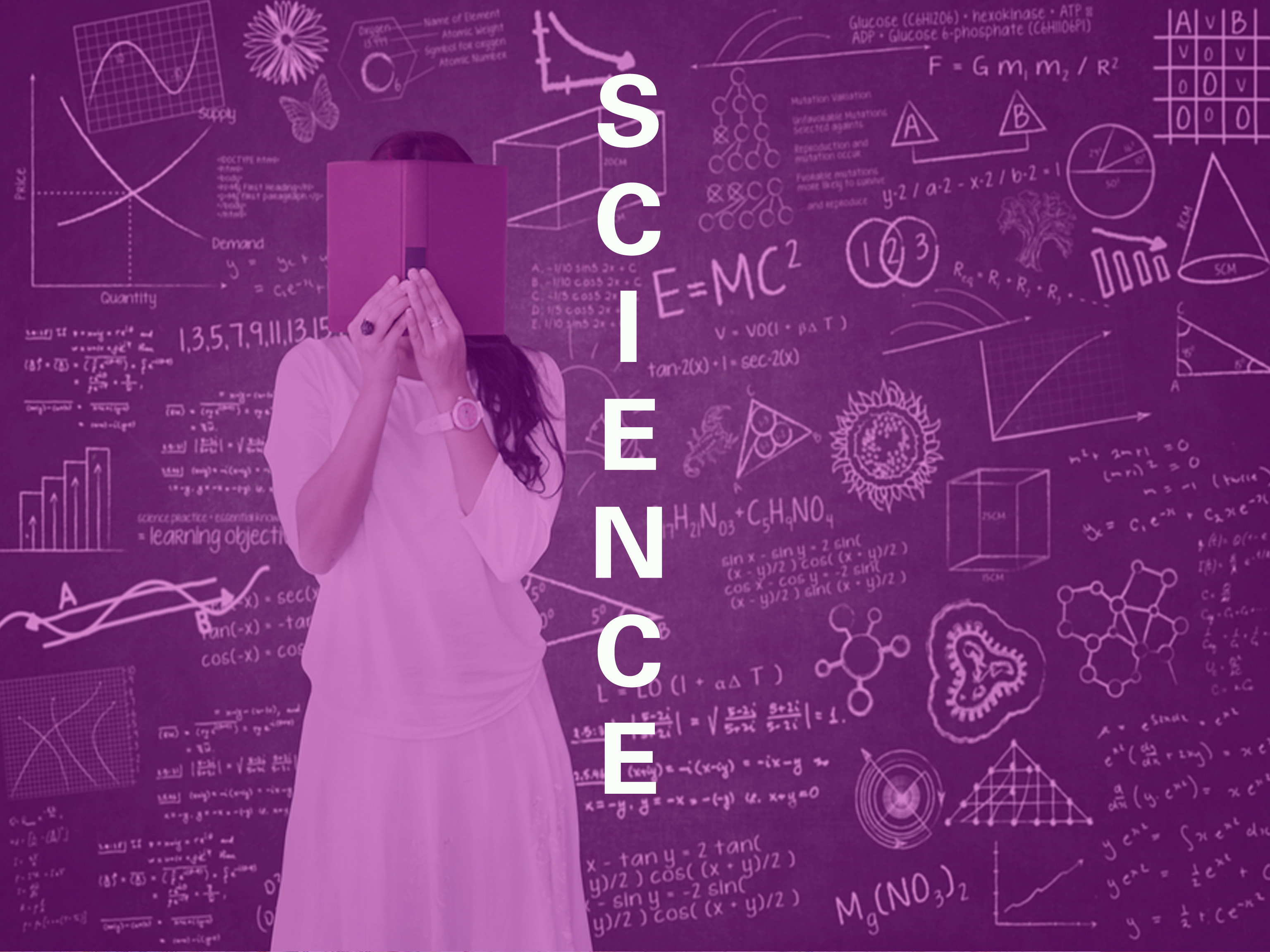 Understanding our body
Prior Learning
Knowledge and understanding of:
The Convention on the Rights of the Child

The Sustainable Development Goal
​
Vocabulary:
Mental Health- Mental health is a level of psychological well-being, or an absence of mental illness. It is the "psychological state of someone who is functioning at a satisfactory level of emotional and behavioral adjustment.
Depression- feelings of severe despondency and dejection.
Nutrition- the process of providing or obtaining the food necessary for health and growth.
Obesity- is a medical condition in which excess body fat has accumulated to the extent that it may have a negative effect on health.
Food Poverty- the inability to afford, or to have access to, food to make up a healthy diet. It is about the quality of food as well as quantity. It is not just about hunger, but also about being appropriately nourished to attain and maintain health.
STD's- (Sexually Transmitted Diseases) also referred to as Sexually transmitted infections (STI),or venereal diseases (VD), are infections that are commonly spread by sexual activity, especially vaginal intercourse, anal sex and oral sex.
Addiction- physically and mentally dependent on a particular substance.
Target 3.5: Prevent and Treat Substance Abuse
Strengthen the prevention and treatment of substance abuse, including narcotic drug abuse and harmful uses of alcohol
Target 3.6: Universal Access to Sexual and Reproductive Care, Family Planning and Education
By 2030, ensure universal access to sexual and reproductive health-care services, including for family planning, information and education, and the integration of reproductive health into national strategies and programmes.
Target 3.A: Implement the WHO Framework Convention on Tobacco Control
Strengthen the implementation of the World Health Organization Framework Convention on Tobacco Control in all countries, as appropriate.
Mental Health Resources:
Never be afraid to seek help with handling mental illness. Whether it be from stress, anxiety, or depression, there are resources available. For teachers conducting this workshop; make ready information and resources available to students. Sensitive topics such as mental health need to be treated with the up most importance and awareness. Please see below some available resources for teens struggling with mental health:
​
Give all the students a blank sheet of paper. Ask the students "what are the pressures of young people today?". Have them write the answer(s) down on their paper. Make sure to announce to the class that their answers are anonymous. Teachers or facilitators should be cognisant of the sensitivity of the sensitivity of the issues being discussed. Having the class agree to confidentiality can also create a more comforting atmosphere in the room, giving students the ability to open up about their feelings.
Collect all the papers and discuss the points made by everyone in the class.
​
Discussion
The discussion should be primarily lead by the students and their feelings on each point. Are there points made more than once or similar factors? It may be beneficial to write the pressure points on a whiteboard or flip-chart as a visual for students.
After discussing the sources of stress and anxiety, discuss possible resolutions and skills that can help alleviate the problems young people face daily.
​
Use an online tool to give visualization to the opinions of the group. Us a mentimeter to ask the following questions:
What are the pressures of young people today?
Where do young people go for help?
WAYS TO ALLEVIATE STRESS DURING EXAMS
1. Take regular breaks
It's important to take regular breaks and plans to look forward to after or during study time. Studies have shown that taking breaks or a quick nap can help you study more productively and successfully. Even the most intense study schedules can allow for a 20 minute break. Taking time away from the stress of exams can leave feeling more motivated and refreshed.
​
2. Exercise and get fresh air
Exercising has been proven to boost your mood and give your body endorphins. When you're studying all day, it is good to take some time to exude physical energy rather than mental. Especially with exams happening during nice weather, take a walk or run outdoors to relieve stress and anxiety.
​
3. Don't skip meals and eat healthy
It is crucial to feed your body with proper nutrients when you're studying or taking exams. It's easy to skip meals when you're busy studying and working on final papers, but remember that health comes first. Skipping meals can make you more lethargic and unfocused. Make sure you have breakfast on the day of your exams and regularly while studying.
​
4. Ask for help
There is no shame in seeking out help if you're too stressed with school work and exams. Whether you need guidance from a teacher, parent, friend, or a school counselor, it's important to know that there a people available to help you. To talk about your concerns, worries, or stresses is healthy and can help you move forward to finish your exams strong!
Watch the video above. Discuss the need for access to medicine and knowledge of healthcare globally. To decrease deaths surrounding access to proper healthcare, UNICEF and other organizations have done work to bring healthcare to where there was no access before.
How is your access to healthcare different from the children in Namibia?
​
Facts:
The report, Tracking Universal Health Coverage, is the first of its kind to measure health service coverage and financial protection to assess countries' progress towards universal health coverage.
The report looked at global access to essential health services—including family planning, antenatal care, skilled birth attendance, child immunization, antiviral therapy, tuberculosis treatment, and access to clean water and sanitation—in 2013, and found that at least 400 million people lacked access to at least one of these services.
"The world's most disadvantaged people are missing out on even the most basic services," says Dr Marie-Paule Kieny, Assistant Director-General, Health Systems and Innovation, at the World Health Organization. "A commitment to equity is at the heart of universal health coverage. Health policies and programmes should focus on providing quality health services for the poorest people, women and children, people living in rural areas and those from minority groups".
The report also found that, across 37 countries, 6% of the population was tipped or pushed further into extreme poverty ($1.25/day) because they had to pay for health services out of their own pockets. When the study factored in a poverty measure of $2/day, 17% of people in these countries were impoverished, or further impoverished, by health expenses.
​
​
​
​
Start a campaign addressing one of the above issues. Make an anti-smoking initiative on your school campus addressing the harmful effects of smoking cigarettes.
Show a screening of a film! Films are a great way to get other students involved in the issues you care about. Films are great ways to share important information and spur on thought provoking discussion!
Some film ideas that tackle Health and Wellbeing:
"Happy"- 2011
"Food Inc"- 2008
*** If you or someone you know is struggling with their mental health let a teacher, parent/ guardian or professional know.
​
This workshop was written and designed by:
Make a dance video about a cause that is important to you!
​
Look to the World's Children's Day Dance Video for inspiration!
​
WHOLE SCHOOL HEALTH AND WELL BEING WEEK
Caitlin Banke is originally from the San Francisco Bay Area. She has a Bachelor's degree in International Business from Menlo College and will be concluding her Masters Degree from Trinity College Dublin in International Peace Studies in November 2018. Caitlin has focused her studies and work around women and children's issues.