LIFE BELOW WATER

- In this workshop students will learn about what affect pollution has on our oceans and how it can greatly affect the creatures living below the sea. they will also find solutions to conserve our marine resources.
Knowledge and understanding of the topic
1. Be aware of the current pollution affecting the oceans.
2. Learn about the impact our way of life has on life below water.
3. Discover ways to conserve and sustainably use marine resources.
4. Know more about sustainable development.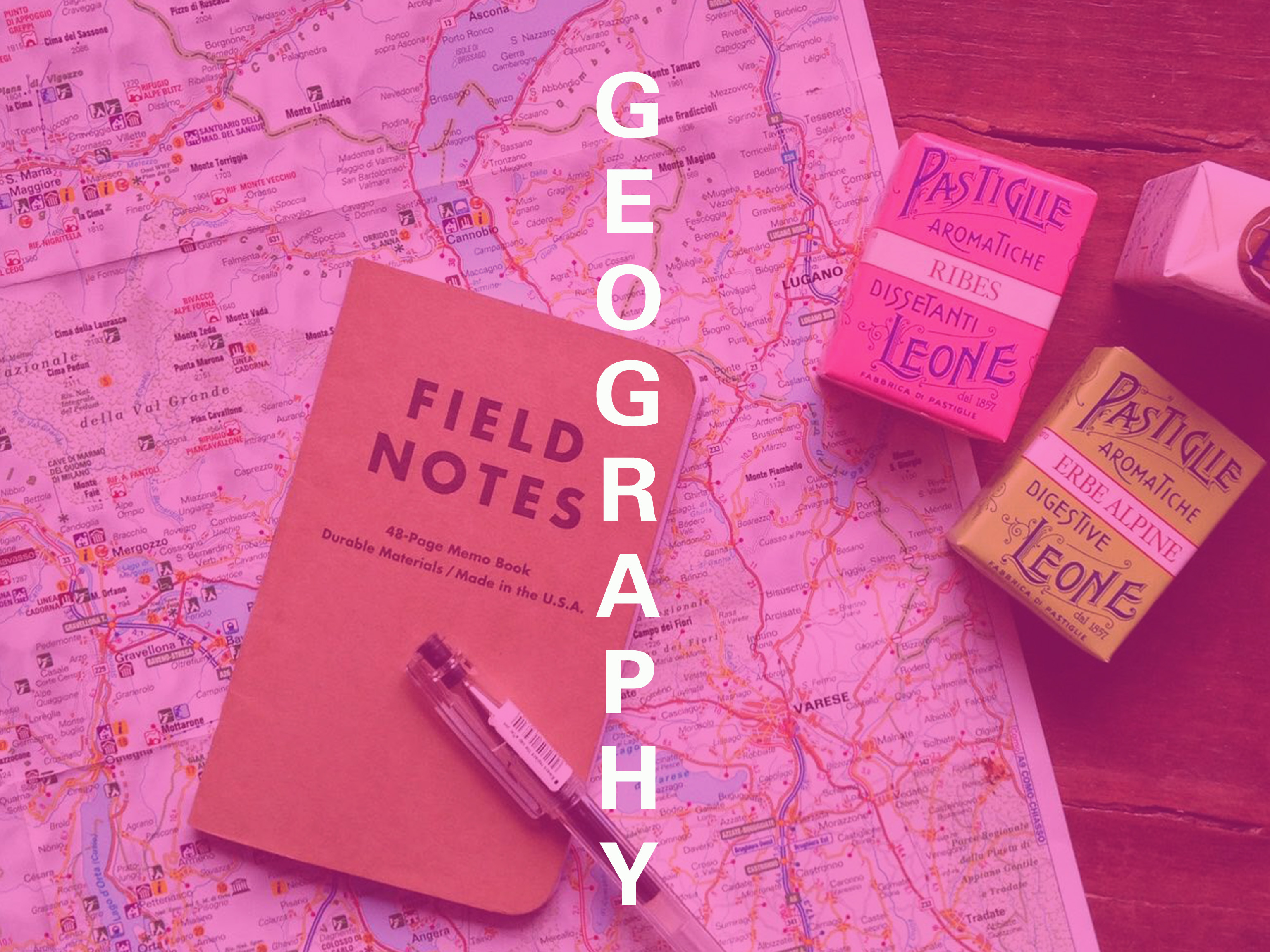 Physical- Restless Atmosphere
Stewardship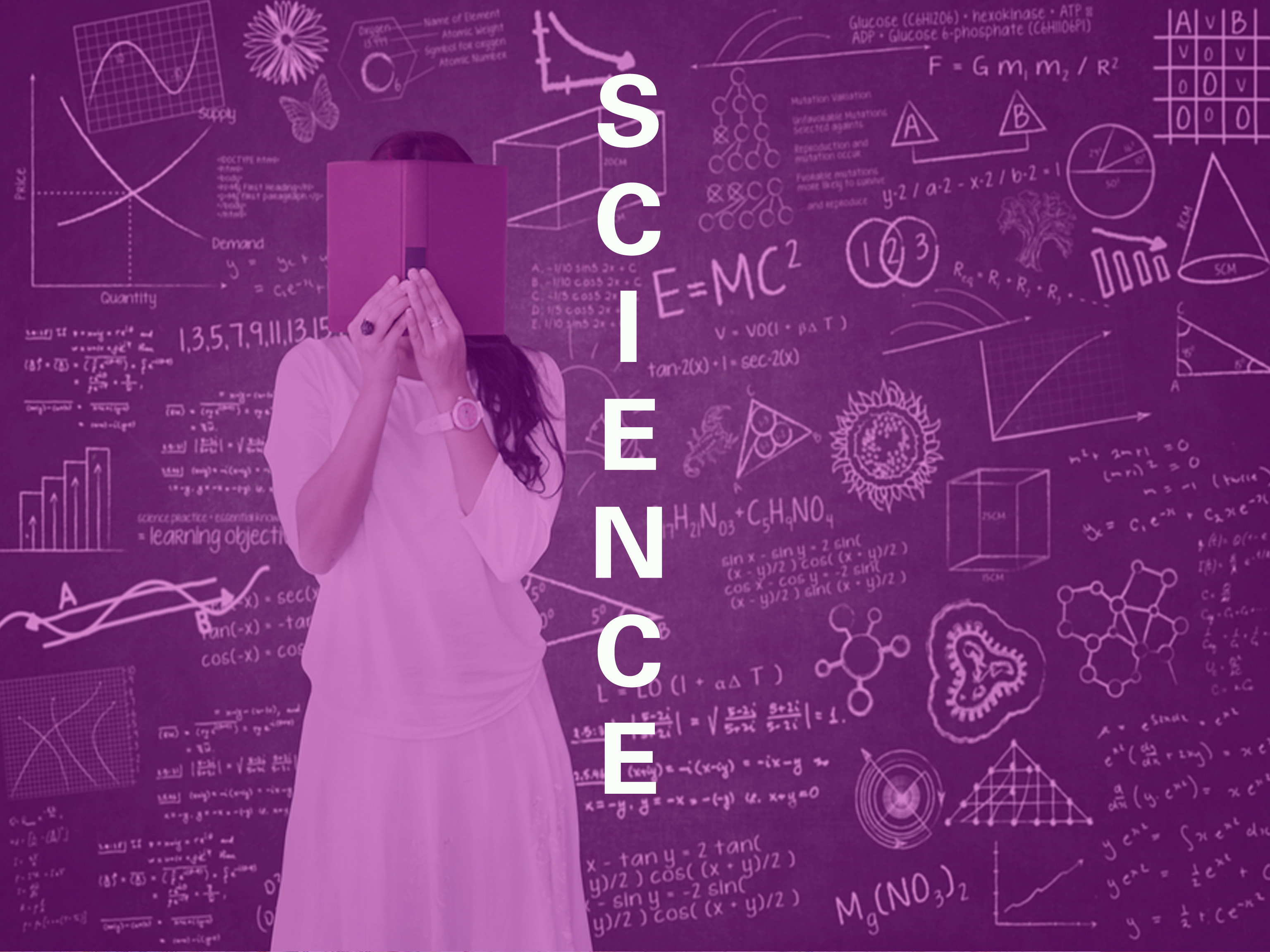 Sustainability
Community
Watch the video below to gain a better understanding of the life below sea
​
1. What is life below water?
What one calls life below water includes everything that is living under the surface: mammals, various fishes and species, plants, etc. They are resources that the humankind needs to live; there is therefore an urgent need to care about it and to sustainably use these resources. Recycling, reusing, avoiding plastics are some of the actions which could improve our oceans' sustainability.
2. What are the targets?
By 2025, prevent and significantly reduce marine pollution of all kinds, in particular from land-based activities
By 2020, sustainably manage and protect marine and coastal ecosystems to avoid significant adverse impacts
Minimize and address the impacts of ocean acidification
By 2020, effectively regulate harvesting and end overfishing, illegal, unreported and unregulated fishing and destructive fishing
By 2020, conserve at least 10 per cent of coastal and marine areas, consistent with national and international law

By 2020, prohibit certain forms of fisheries subsidies which contribute to overcapacity and overfishing
3. Why Goal 14?
Almost 90% of global marine fish stocks are now fully exploited or overfished, and wild capture fisheries struggle without sound regulatory frameworks and strong enforcement. Marine biodiversity is closely connected with ocean pollution and acidification. Two-thirds of the world's oceans showed signs of increased human impact between 2008 and 2013. Goal 14 seeks the conservation and sustainable use of oceans.
1. Let's eat water, now!
Ooho is an eatable bubble of water. It is 100% made of plants and seaweed, biodegradable in 4 to 6 weeks. It can be flavoured, coloured, and is cheaper than plastic. The aim of Ooho is to provide the convenience of plastic bottles while limiting the environmental impact. Ooho consumes 5 times less CO2 and 9 times less energy than PET (plastic). The Ooho bubble can be produced for a lower cost than its plastic counterpart. What do you think about eatable water? Do you think it could be a solution to limit the use of plastic in the future? Get more information on their website…
​
​
​
2. Boyan Slat, a young inventor like you
Boyan is a Dutch inventor and entrepreneur. He is the founder and CEO of the Ocean Cleanup, this system using the ocean currents to catch and concentrate plastic. He was born July 27, 1994: he is therefore from the same generation as you. Keeping in mind the objective of conserving the marine resources and using them sustainably, what would you like to invent? What for? Draw an idea and explain your project to your peers.
3. Take the quiz
Here is a

quiz

from the New York Times to find out what your daily plastic habit does to the planet. When it comes to choose between bottled water or tap, why does your choice matter? Take the quiz and have a chat about your results…
​
​
4. Find solutions to protect life below water
You are the generation that will have to live with water pollution and the disappearance of marine resources if nothing changes. The world needs you! What if you were the generation that could change everything? Knowing facts, figures and issues to come, find solutions with your peers. Make a global list and promise to get 5 of them done by the end of the month. Going step by step will make things easier for you. Here are some ideas to help you find solutions…
Stop using disposable plastics (bags, straws, cups, …)
Stop buying water
Boycott microbeads (you can use the app Beat The Microbead on your phone!)
Recycle
Purchase items second-hand
​
​
​
5. It is your turn to create something!
Pierre Kasoumloum is a young Cameroon. He had the idea of recycling plastic to use it instead of concrete to make eco-friendly cobblestones. He collects plastic, then melts it using fire. Once melted, he mixes this plastic with sand and puts the mix in a mould, letting it dry for 15 minutes. At the end, he obtains recycled cobblestones even more solid than concrete. It is your turn to create something using plastic meant to be recycled! Collect plastic with your friends, and use it to create your own item. Here are some ideas…
Flower pot
Candlestick
Box
​
​
6. Don't forget to recycle
Check the recycling bins around you: at home, in your school, where you live and travel… It has to become an habit for all!
Some facts to think about…
In the US and UK, 550 million straws thrown away every day

Worldwide, over 500 billion plastic bottles used every year

Worldwide, up to 1 trillion plastic bags discarded every year

In the US, over 27.4 billion disposables cloth thrown away every year

In the US, over 2 billion disposable razors thrown away every year

Worldwide, over 100.000 tons of gum discarded every year

There are over 300.000 plastic beads in a tube of facewash

60% of the world's plastic waste comes from just five countries: China, Indonesia, Philippines, Vietnam and Thailand
​
Let's see what you know about ocean pollution…
What is the most common element that is found in the ocean?
Plastic. It does not get break down easily and is often considered as food by marine animals.
​
How many seabirds are killed by ocean pollution each year?
Over one million. Also, three hundred thousand dolphins and porpoises die each year, and one hundred thousand sea mammals.
​
Do you think ocean pollution could be so bad that an island could be only made of garbage?
Yes. There is an island of garbage twice the size of Texas inside the Pacific Ocean: the North Pacific Gyre off the coast of California.
​
Do you think ocean pollution could undermine our own nutrition and food habits?
It actually could. People get contaminated by eating contaminated seafood. Small animals at the bottom of food chain absorb the chemicals as part of their food. These small animals are then eaten by larger animals that again increases the concentration of chemicals.
​
It is an area in the ocean in which there is an insufficient amount of oxygen. They are caused by pollution, making marine animals unable to live in these underwater areas because there is not enough oxygen circulating to allow them to survive.
Have you heard about the Ocean Cleanup?
It is a system using the ocean currents as its driving force to catch and concentrate the plastic. A full-scale system roll-out could clean up 50% of the Great Pacific Garbage Patch in 5 years. Are you hopeful enough to believe the oceans might be clean soon? Check the Ocean Cleanup website to discover how it works and what you can do.
Check the

interactive map from Dumpark

showing how much plastic is found in the world's oceans…
​
What is ocean acidification?
It is the process of changes in the water's chemistry caused by dissolution of carbon dioxide in the oceans. Chemical oceanographer Triona McGrath researches how the oceans are changing due to human activities; in a TED talk, she shows us what the "evil twin of climate change" looks like and that life depends on it.
​
Workshop created by Lisa Goursaud
​
Lisa is an International Peace Studies master student at Trinity College of Dublin. Her academic interests mainly focus on the Middle-Eastern region where she used to live, and the Israeli-Palestinian conflict.