CLIMATE ACTION

- In this lesson students will discuss impacts of climate change on the world and the humanitarian effects that it causes. Students will also gain knowledge in their own role to fight for climate justice and the movements that have already taken shape by young people in Ireland and around the globe.
Prior Learning
Knowledge and understanding of:
The Convention on the Rights of the Child

The Sustainable Development Goals
​
Vocabulary
Climate Change: a change in global or regional climate patterns, in particular a change apparent from the mid to late 20th century onwards and attributed largely to the increased levels of atmospheric carbon dioxide produced by the use of fossil fuels.
Climate Justice: a term used for framing global warming as an ethical and political issue, rather than one that is purely environmental or physical in nature.
Circular Economy: an alternative to a traditional linear economy (make, use, dispose) in which we keep resources in use for as long as possible, extract the maximum value from them whilst in use, then recover and regenerate products and materials at the end of each service life.
Sustainability: the ability to be maintained at a certain rate or level.
2 Degree Celsius limit: The global climate increase that has irreversible affects
Understand the impacts of climate change and the worldly crises that is underway.

Have a working knowledge of the issues surrounding the climate crises and the pressing need for action and change.

Become activists for climate justice and the importance of public and political engagement and action on Climate Justice.
Stewardship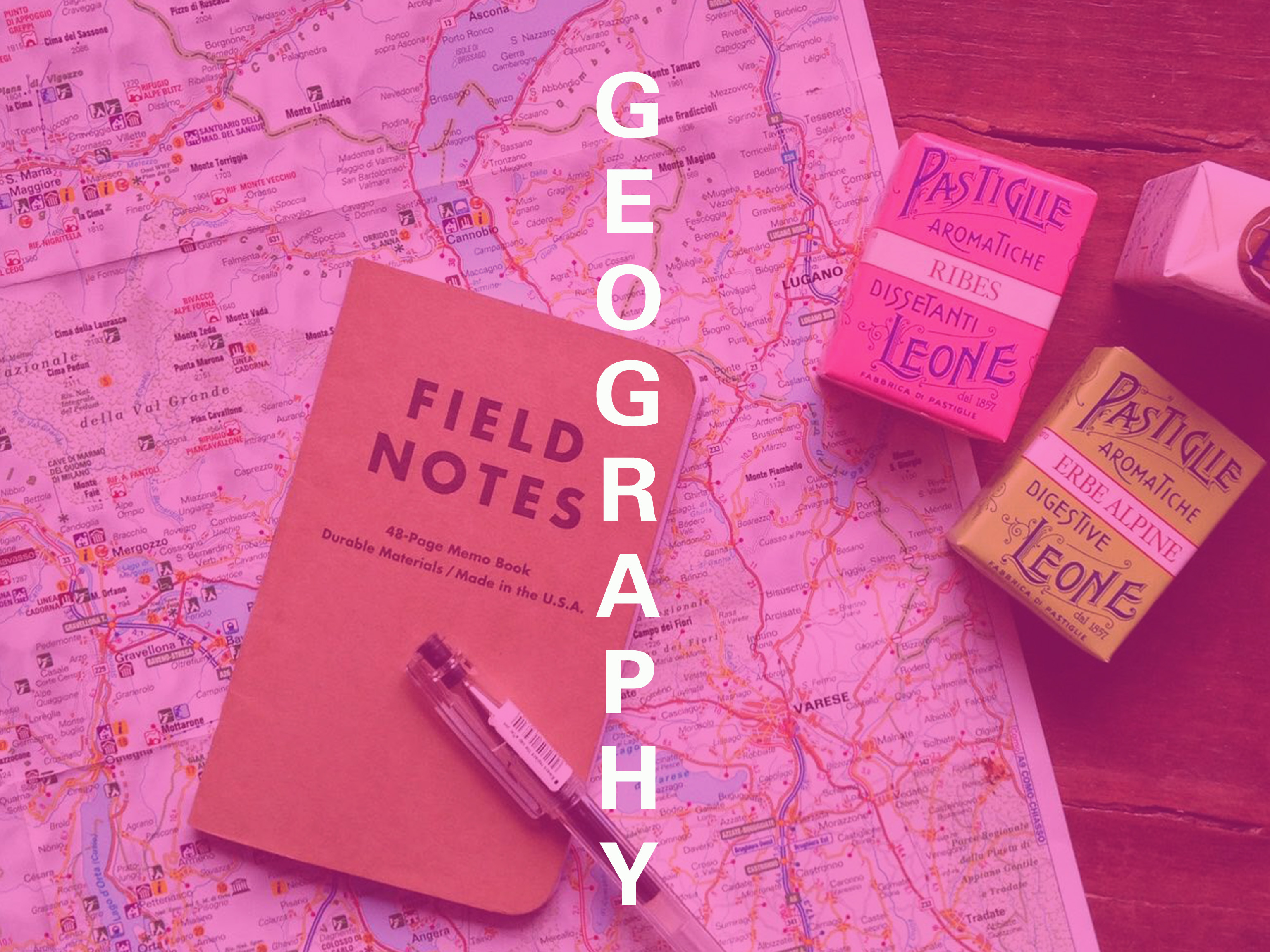 Physical- Restless Atmosphere
HOME ECONOMICS
Community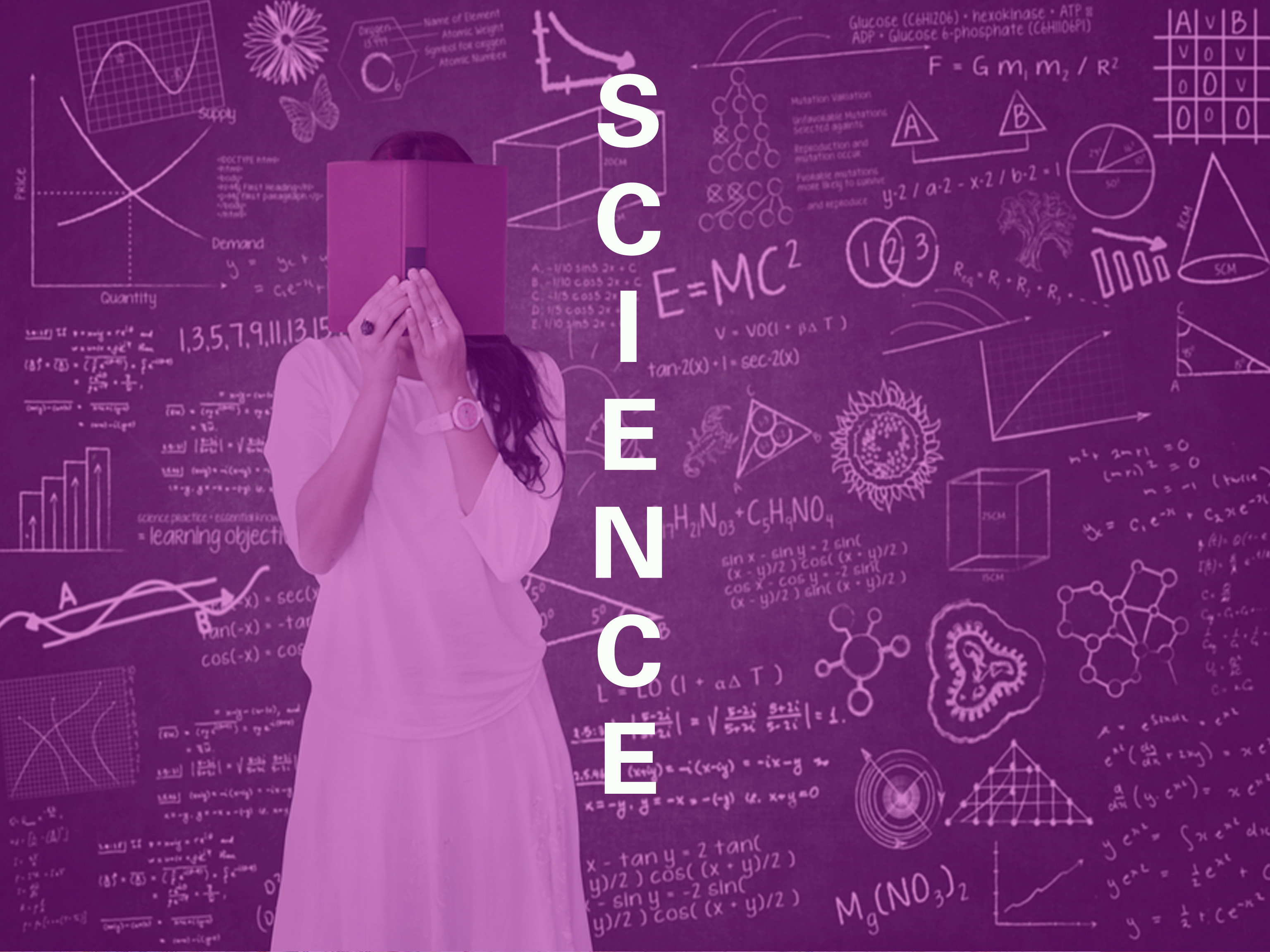 Sustainability
Climate Action
​
Targets:
Strengthen resilience and adaptive capacity to climate-related hazards and natural disasters in all countries

Integrate climate change measures into national policies, strategies and planning

Improve education, awareness-raising and human and institutional capacity on climate change mitigation, adaptation, impact reduction and early warning

Implement the commitment undertaken by developed-country parties to the United Nations Framework Convention on Climate Change to a goal of mobilising jointly $100 billion annually by 2020 from all sources to address the needs of developing countries in the context of meaningful mitigation actions and transparency on implementation and fully operationalise the Green Climate Fund through its capitalisation as soon as possible

Promote mechanisms for raising capacity for effective climate change-related planning and management in least developed countries and small island developing States, including focusing on women, youth and local and marginalised communities
​
Useful Information
​
From 1880 to 2012, average global temperature increased by 0.85°C. To put this into perspective, for each 1 degree of temperature increase, grain yields decline by about 5 per cent. Maize, wheat and other major crops have experienced significant yield reductions at the global level of 40 megatons per year between 1981 and 2002 due to a warmer climate.

Oceans have warmed, the amounts of snow and ice have diminished and sea level has risen.From 1901 to 2010, the global average sea level rose by 19 cm as oceans expanded due to warming and ice melted. The Arctic's sea ice extent has shrunk in every successive decade since 1979, with 1.07 million km² of ice loss every decade

Given current concentrations and on-going emissions of greenhouse gases, it is likely that by the end of this century, the increase in global temperature will exceed 1.5°C compared to 1850 to 1900 for all but one scenario. The world's oceans will warm and ice melt will continue. Average sea level rise is predicted as 24 – 30cm by 2065 and 40-63cm by 2100. Most aspects of climate change will persist for many centuries even if emissions are stopped

Global emissions of carbon dioxide (CO2) have increased by almost 50 per cent since 1990

Emissions grew more quickly between 2000 and 2010 than in each of the three previous decades

It is still possible, using a wide array of technological measures and changes in behaviour, to limit the increase in global mean temperature to two degrees Celsius above pre-industrial levels

Major institutional and technological change will give a better than even chance that global warming will not exceed this threshold
Our Sensitive Planet
Depending on group size, do the exercise in a large group or divide the class in half.
A sustainable world is a world in which our planet can meet the needs of our present society without compromising the needs of future societies. To do this we need to find a balance between an economic system that can sustain a just social system within a finite ecosystem. This can be a difficult balance to reach and many suggest we are at a cliffs edge and need to make rapid changes before it is too late. See if you are able to make the changes in time.
Blow up a balloon fully. Hand it to a participant and ask them to think of or read out an issue the planet is facing that we need to change (they can use the handout provided).

Ask them to take a piece of tape and stick it to the balloon. Write the issue on the tape using a ballpoint pen. Pass it to the next person.

The next person must remove this piece of tape unless they have done something to deal with this issue (example Pollution: they cycle to school instead of drive).

Once they have removed the tape they can then read out and add the next issue to the balloon and pass it on. Repeat.
Note: If the balloon bursts early you can start another. If it doesn't burst they have succeeded in sustaining the delicate balance of the earth.
15-year-old Greta Thunberg is a Swedish Climate Justice Activist. She has been invited to speak in front of the UN Geneva General Assembly where she called for the action of the UN.
​
Greta has been protesting for more than a month. Before the country's parliamentary election on September 9th, she went on strike and sat on the steps of the parliament building, in Stockholm, every day during school hours for three weeks. Since the election, she has returned to school for four days a week; she now spends her Fridays on the steps of parliament. She is demanding that the government undertake a radical response to climate change.
​
In 2016, Litia, then just 18, had to deal with the destruction brought on by Cyclone Winston. This terrifying category 5 cyclone ravaged the country, leaving thousands homeless and lives lost. For Litia, the devastation of this event made her realise that climate change is about more than just sea level rise – it also intensifies extreme weather events that can wipe homes off the map.
​
As an activist for Pacific Island Represent, Litia is doing the heavy lifting to ensure that her voice is heard both locally, and internationally. At this year's most important climate change conference, COP24 in Poland, she shared her story about how Cyclone Winston destroyed her mother's village; and locally she's active in implementing and teaching climate mitigation projects.
​
Jamie Margolin founded The Zero Hour movement when she was only 16-years-old. Frustrated by the inaction of elected officials and the fact that youth voices were almost always ignored in the conversation around climate change and the profound impact that it would have on young people, Jamie started gathering several of her friends in the summer of 2017 to start organizing something big, something hard to ignore!
​
Check out her movement
here
for more information on how you can get involved!
​
​
​
​
​
Sustainability Through a Circular Economy | TedxTalks
Maayke, who has set up the biggest Dutch youth coalition for the UNFCCC, showed the audience the importance of establishing a circular-economy and using the earth's precious materials in a more sustainable way
How This Town Produces No Trash (Kamikatsu, Japan)
In 2003, the local government in Kamikatsu, Japan decided to require that all residents comply with a new, rigorous recycling program - perhaps the most rigorous in the world.
EU Environment video on Circular Economy
Understand what a circular economy is. This video is produced by the EU.
Rethinking Progress: The Circular Economy
'Re-Thinking Progress' explores how through a change in perspective we can re-design the way our economy works - designing products that can be 'made to be made again' and powering the system with renewable energy.
Tristram Stuart: The Global Food Waste Scandal
How To End The Food Waste Fiasco | Rob Greenfield
There are millions around the world who don't know where their next meal will come from. Rob is on a mission to solve this problem. We can all easily be a part of the solution… and it starts with a dumpster.
Western countries throw out nearly half of their food, not because it's inedible -- but because it doesn't look appealing. Tristram Stuart delves into the shocking data of wasted food, calling for a more responsible use of global resources.
John Oliver: Last Week Tonight- Food Waste
Producers, sellers, and consumers waste tons of food. John Oliver discusses the shocking amount of food we don't eat.
Watch the Video above titled; How This Town Produces no trash.
Discussion:
What are the thoughts from the group about these practices? How does this differ from that of their practices at home or in Ireland in general? Is this whats necessary to change the rates of climate change?
​
How can practices like these be implemented in your own community?
Have your school or home start a garden and composter:
Start Composting at your School
Watch the Film "The Inconvenient Truth" or the sequel:
The Trailers can be found below:
​
​
​
​
​
​
​
​
​
​
​
Discussion:
What are your initial views on an Inconvenient Truth?

Do you personally agree?

What are the feelings of the group?

What areas did you and the group find most interesting & why?

What, if anything, in the documentary surprised you & why?

In what ways is this film of relevance to your degree?

"This is really not a political issue so much as a moral issue. If we allow that to happen, it is deeply unethical." Do you believe this is a moral issue? Is the continued increase in carbon dioxide pollution human activity deeply unethical? Explain & discuss your thinking.

What do you think of the argument for global warming?

Is it compelling?

Do others find it compelling?

Why might people not find it compelling, or compelling enough to take action?

What impact has temperature change had on cities?

What evidence have you seen in your area?

What impact might this have on the energy (oil) industry?

How do you think we should react to the information discussed in this documentary?

Al Gore speaks about Humanity needing a jolt in order to take action. What do you think it might take for humanity to realise the issues and to take action?

Al Gore uses the analogy of smoking, in what ways is climate change different?

The conflict between the economy and the environment is summarized in an image from a White House conference.

What decisions do you think we are faced with?

Do we have to choose between environment and economy?

What options might "green" alternatives provide?

What evidence have you seen in your area (as a result of learning, or what has happened in your local area)

What are some good sources of information on climate change & why are these recommended?
​
Watch the Film "Flow"
The "FLOW" Trailer can be found below:
​
​
​
​
​
​
​
​
​
​
Discussion:
What are the major impacts of privatisation of water?
​
After watching the video, what do you think is an important Privatisation of water has been an increasingly common practice.
Example: Research Coca-cola recent acquisition of the largest clean water source in South America.
​
Should privatisation of water be allowed? How about the the Irish context of water privatisation-- Is access to water a right?
​
​
Watch the Film "Food Inc:
The Trailer can be found below
​
​
​
​
​
​
​
​
​
​
​
​
For discussions, please use the discussion guide found here.
There are many things that you can do to be involved in the fight for a healthy planet!
​
Join a Movement
​
There are already movements in the pursuit of Climate Justice. You can join in on demonstrations, workshops, protests, lectures and much more here in your own community. For more information on these movements; check out these cool ones below;
​
​
Start your own Movement
​
If there isn't a group of young like minded activists in your area, then start your own movement! Most social movements today start through young, motivated, passionate young people! If you are inspired to safe the earth, than put together a group and advocate for the change you want to see from your school, community, or your government! Think big! You can make the necessary changes!
​
Check out these examples created be Irish students:
​
​
​
​
​
​
​
​
​
​
​
​
​
Speak up
​
As young people, you have the right to speak up on issues that you care about. Young people are the ones that are going to have to live with the effects of climate change. The pollution and carbon emissions are still increasing too much in retrospect to the needed changes to stay below a 2 degree increase. It is up to the people, to call for change and hold the older generations accountable!
​
Join our workshops
​
If you're interested in becoming an activist, you can sign up for one of our activism training courses. To learn more anf to sign up please visit the page here.
WHOLE SCHOOL CLIMATE ACTION WEEK
This workshop was written and designed by:
Caitlin Banke is originally from the San Francisco Bay Area. She has a Bachelor's degree in International Business from Menlo College and will be concluding her Masters Degree from Trinity College Dublin in International Peace Studies in November 2018. Caitlin has focused her studies and work around women and children's issues.