The Causes of Homelessness
Understanding the Causes of Homelessness

- In this lesson students will learn about the causes and impacts of homelessness. Aims to help students understand humanistic qualities about people living as homeless rather than othering them.
Prior Learning
Knowledge and understanding of:
​
The Convention on the Rights of the Child

The Sustainable Development Goals
​
For more background please see our other workshops under the 'Learn About' tab
​
Gain an understanding on the definitions of homelessness and having a home.

Discuss the impacts that allow homelessness (especially child homelessness) within society.

Understand the global and local perspectives of homelessness and the actions that young people can take to advocate for the eradication of homelessness in their communities and as global citizens.
Stewardship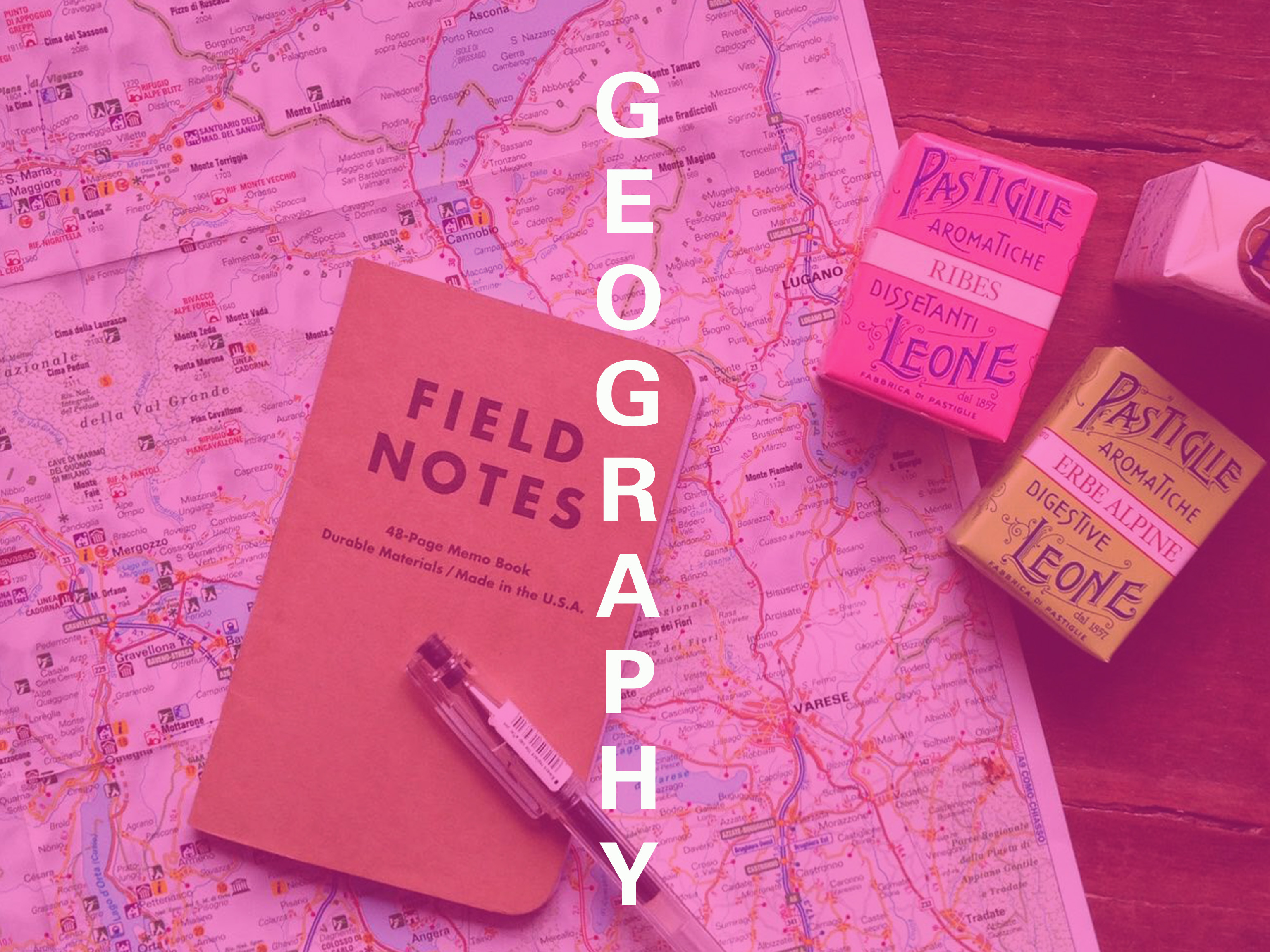 Physical- Restless Atmosphere
HOME ECONOMICS
Community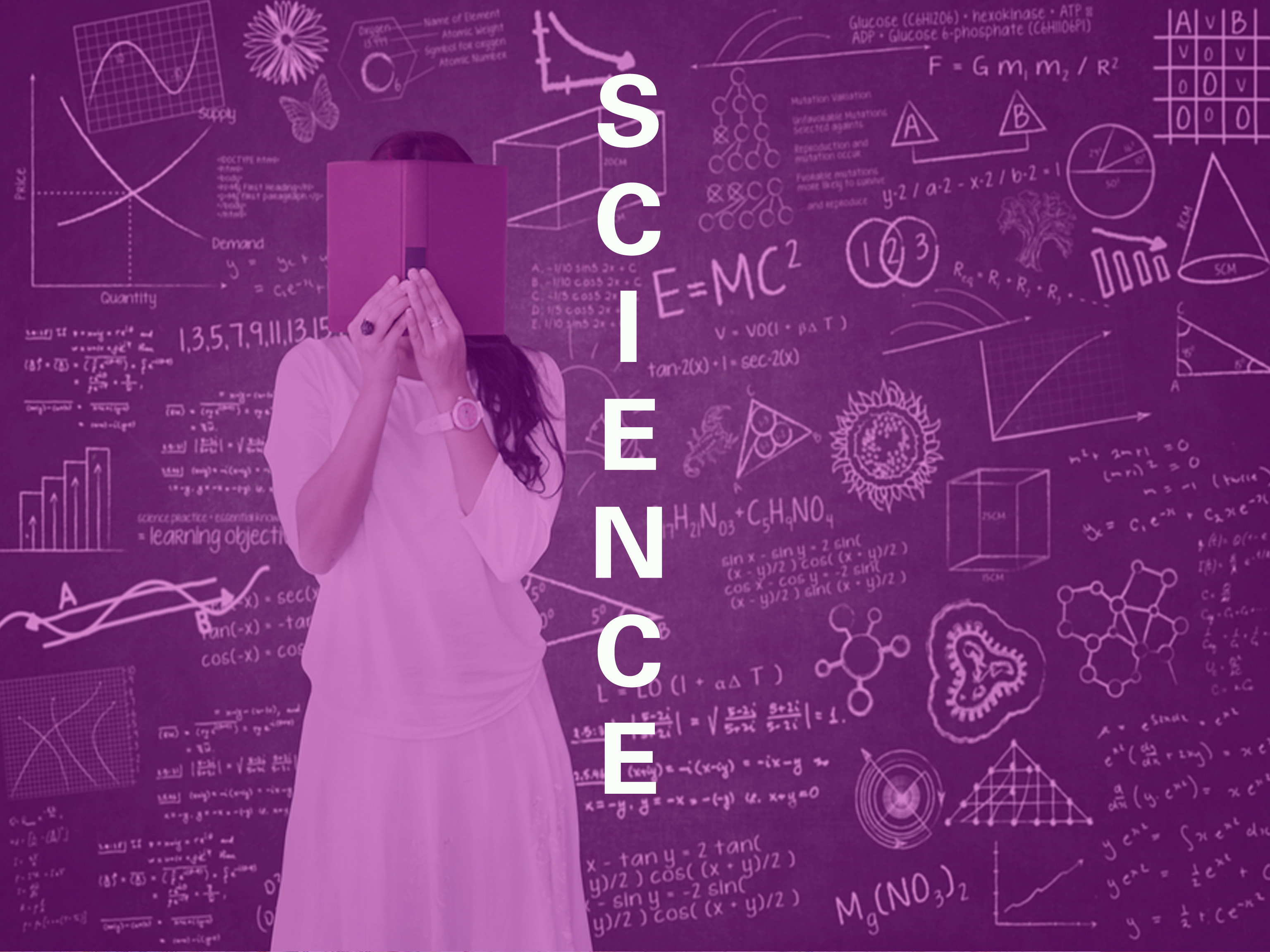 Sustainability
There are multiple goals that have targets related to homelessness and the Global Goals to eradicate homelessness for children and everyone.
The targets for Sustainable Cities and Communities, Goal 11, by 2030 are as follows;
​
Ensure all global citizens have safe and affordable housing.

Eradicate and increase the level of living standards in slums, temporary, social and project housing.
​
The targets for Ending Poverty, Goal 1, that relate to eradicating homelessness;
​
By 2030, eradicate poverty for all people everywhere, currently measured as people living on less than €1.25 a day.

By 2030, reduce at least by half the proportion of men, women and children of all ages living in poverty in all its dimensions according to national definitions.
​
The targets for Quality Education, Goal 4, that r
Anthony Haughey | Manifesto
Affordable Housing in Ireland
This exercise will be a video and discussion. The aims of this execise will be to discuss issues surrounding homelessness, housing, human rights, migration and more.
​
Watch the short film below:
​
​
​
​
​
​
​
​
​
​
​
​
​
​
​
​
​
​
​
​
​
​
Reflection:
​
Have the class answer the following questions individually. This should feed into a wider discussion as a whole.
​
What feelings did this video provoke? How do you feel about the issues of homlessness and the housing crisis when it is portrayed like this?
Do you think that this video is relevant and evokes the right message on the current issues in Ireland?
Discussion:
​
The current housing crisis in Ireland has become a major topic of discussion amongst Irish citizens and politicians. As young people, how does the current housing situation in Ireland make you feel about your immediate future?
Group-work: Divide into small groups and consider the following issues:
No Poverty: Write down your definition of poverty or what does it mean to be impoverished in Ireland and/or globally.

Back to School: What 15 items do you consider essential when preparing for a new school year? Free primary and secondary education is guaranteed in Ireland, but school supplies are scarce when on a budget. Considering your list of items, try to narrow it down to 10 essential items, then 5. How would these limitations affect your school year? Socially, academically?
​​
Books

Shoes

Notebook

Pen/pencils

Bookbag

Breakfast

Other
Shower/bath

Sanitary products

School Uniform

Phone

Laptop/Ipad

Bike/Bus to school

Good night sleep
Community Action: What can you do in your community to advocate for change? Are you aware of the current Irish programmes to help students who are living in poverty?
​
​
​
Walking Debates a re great way to create meaningful discussion in your classroom.
​
Tip!
When creating a walking debate; try and pick something that is contentious and that a lot of people would disagree with. Remember, there doesn't have to be a right answer to the question. Get the majority of people involved in the debate and comfortable discussing difficult issues.
​
Here are some ideas:
Is housing a human right?
Should we fix homelessness before we accept more refugees and migrants?
If people want to live as homelessness, they should be free to do so.
​
VIDEOS AND FILMS ON HOMELESSNESS
Moving Day: Focus Ireland
Homeless at Christmas - family life in temporary housing
What is living in a homeless hostel really like?
Focus Ireland: I Can't Sleep
Other Articles and Videos
Every night across Australia over 32,000 young people have nowhere to sleep. Filmed over two years, this documentary follows Captain Paul Moulds of the Oasis Youth Network who has dedicated his life to saving them. With scenes that some viewers may find disturbing and frequent
Brainstorming ideas to address issues in your community:
Use the worksheets below to help make a plan!
​
​
​
​
​
​
​
​
​
​