GOAL 17 PARTNERSHIP FOR THE GOALS
PARTNERSHIP FOR THE GOALS

-

In this lesson, students will understand the necessity of partnerships and cooperation in achieving the SDGs. They will be challenged to think strategically about the best way to create a collaborative environment in the current global climate.
Prior Learning
​
Knowledge and understanding of:
The Convention on the Rights of the Child

The Sustainable Development Goals
Discuss the importance of and challenges to implementing successful partnership development initiatives

Learn macro- thinking as it applies to multinational organisations

Explore the logistical challenges necessary to successfully implement the SDGs
Stewardship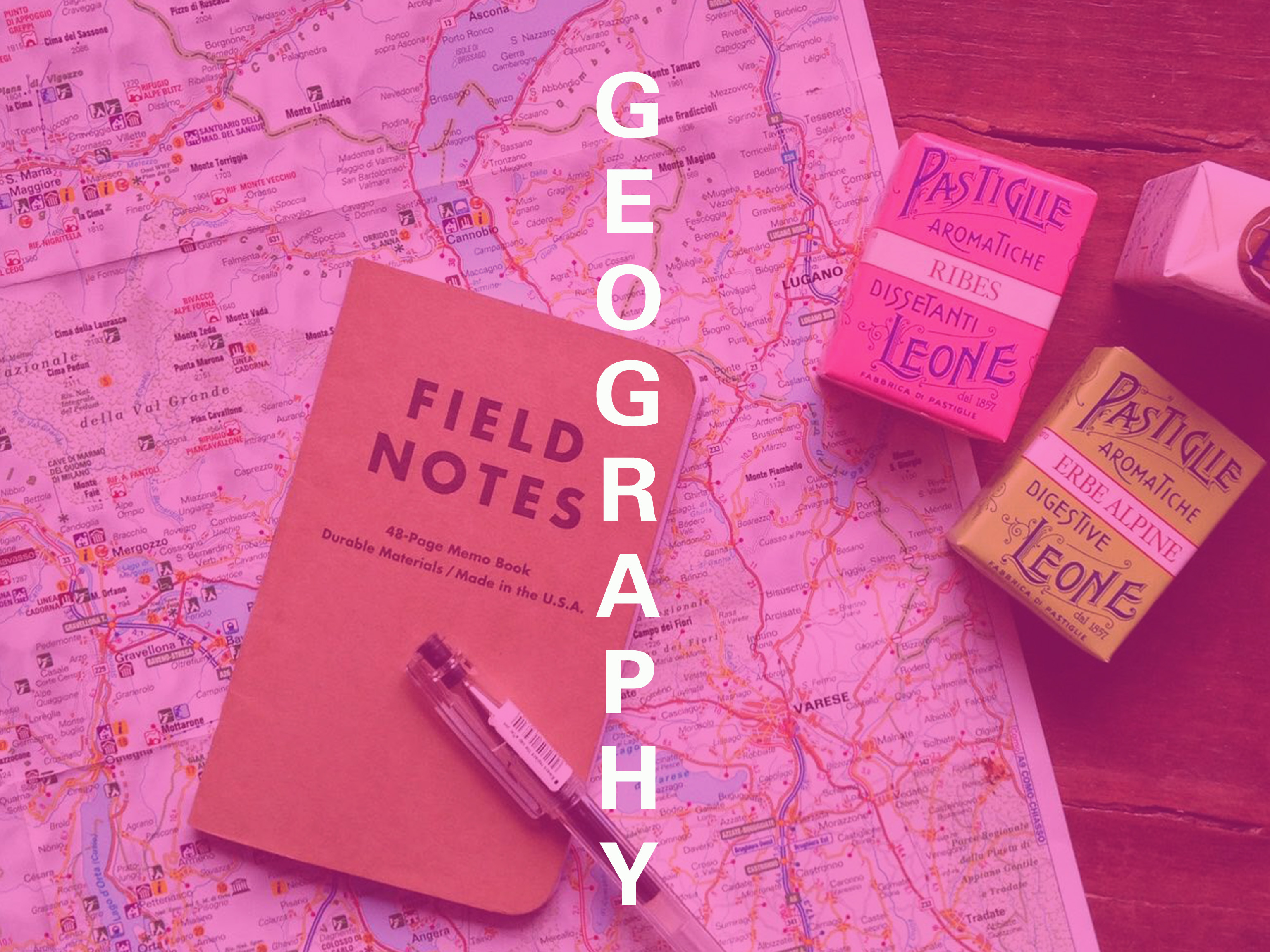 Physical- Restless Atmosphere
HOME ECONOMICS
Community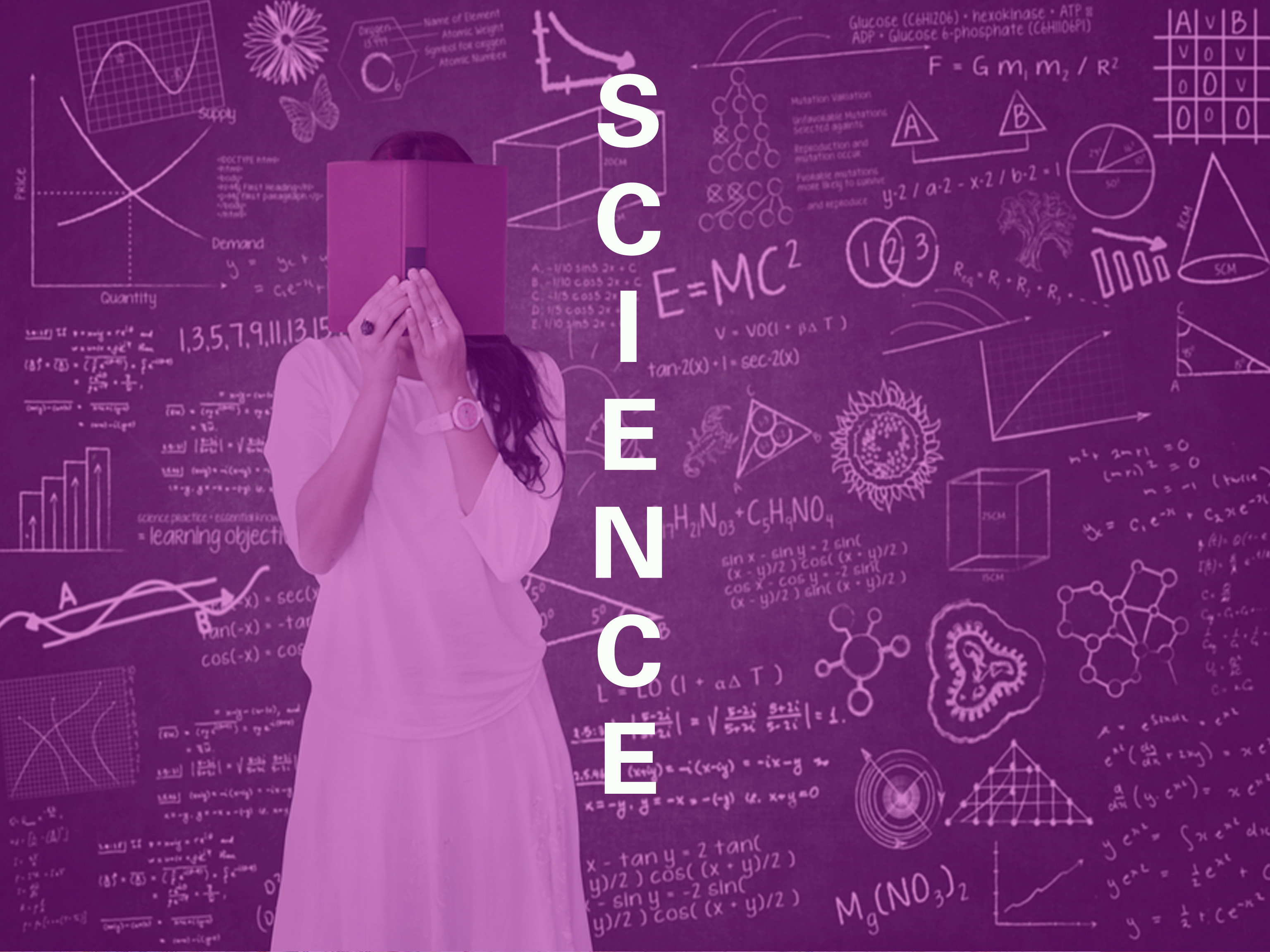 Sustainability
Goal 17: Partnerships for the Goals
Revitalize the global partnership for sustainable development
Targets:
​
Finance: strengthen domestic resource mobilization and mobilize financial resources from multiple sources

Technology: enhance regional and international cooperation on and access to science, technology and innovation and enhance knowledge sharing on mutually agreed terms, including through improved coordination among existing mechanisms

Capacity Building: enhance international support for implementing effective and targeted capacity-building

Trade: promote multilateral trading system under the WTO and double the least developed countries' share of global exports by 2020

Systemic Issues: enhance global macroeconomic stability; promote effective public, public-private and civil society partnerships; and build on existing initiatives to develop measurements of progress
365 WAYS TO CHANGE THE WORLD
There are many exciting innovations and changes happening to provide for a more sustainable future. Encourage participants to be the innovators of the future.
Ask them to start by thinking of simple everyday ways they can affect change. See if it prompts another participant to do the same. Hang up or pass out 15 sheets around the room, each with a prompt (two sheets for each prompt to accommodate large group number). Ask the children to go around and finish the sentences with ideas of how they will change the world. See if your group can reach 365.
Collect all data and hopefully you will have enough to create a document listing '365 Simple Ways to Change the World'. You can distribute the document to your community as a local fundraiser.
Discussion Points:
1. Did the exercise illustrate the concerns about our planet?
2. Do you feel a sense of urgency to change the way we are managing our planet?
3. Do you feel you can make a difference or do you feel powerless?
​
SENTENCE STARTERS:
​
1. I will think of ways...
2. I will reduce...
3. I will reuse...
4. I will recycle...
5. I will act...
6. I will inform...
7. I will prevent...
8. I will stand up for...
9. I will pledge to...
10. I will organise...
11. I will buy...
12. I will support...
13. I will be...
14. I will create...
15. I will teach/learn...
​
SEE WHAT OTHER YOUTH LEADERS ARE ACCOMPLISHING
1. Brainstorm and decide on how your group can take action on one or some of the "365 Ways You Can Change the World".
​
1. Hold an art exhibition on what needs to change in our community, nation or world
2. Perform a flashmob about change
3. Create an art installation, graffiti wall, mosaic, community garden
4. Stage a play
5. Put up an information stand, ask people what they are responsible to change in our world, ask them to make a commitment pledge
2. Plan your event using our toolkit
3. Contact local media to cover the event
4. Spread your message online
5. Prepare, Rehearse, Motivate and Participate
"Our current global community is full of violence and chaos so it would be a waste of time to try to work together on the SDGs."
"We should focus on one problem at a time so we can make tangible progress."
Partners for Change
Divide the class into groups. Ask each to come up with a proposal / presentation for a local business that will enable them to make progress in improving the community.
OTHER RESOURCES AND IDEAS
• Go to Google Science Fair - Idea Springboard - fill in the ideas springboard and research possible science projects
​
• Watch TED Talk Alex Steffen The Route to a Sustainable Future - Alex Steffen is one of the world's leading voices on sustainability, social innovation and planetary futurism.
His latest project, 'Carbon Zero: Imagining Cities That Can Save the Planet', is an exploration of the kinds of design, technological and policy innovations that could transform our cities into low carbon engines of prosperity.
​
This workshop was written and designed by:
Caitlin Banke is originally from the San Francisco Bay Area. She has a Bachelor's degree in International Business from Menlo College and will be concluding her Masters Degree from Trinity College Dublin in International Peace Studies in November 2018. Caitlin has focused her studies and work around women and children's issues.